Italy embraces a magnificent and widespread cultural heritage. In fact, it happens quite often that such properties, particularly characterized by historical and artistic elements, are used as public or private offices headquarters. To protect this richness, a dense regulation was conceived, significantly impacting on the buildings subject to constraints, also in occasion of refurbishment or regeneration activities.
At Spazio7D, our ad hoc-specialized team can offer all of our expertise, sensibility and advanced skills to follow such projects, from the first steps of cultural heritage mapping until construction completion.
---
Cultural

heritage

management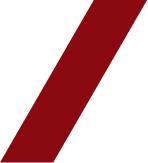 Mapping
In the cultural heritage premises, mapping activities are essential to protect them efficiently as well as promote their accessibility as per European programme.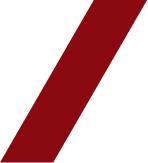 Planning
Carefully planning the activities to be implemented on the cultural heritage is preparatory to projects focused on respecting and valorise the existent present together with the history and art of the past.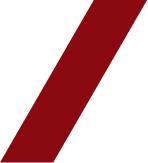 Designing
In front of a necessary intervention on properties which are historically and socially relevant, it is particularly crucial to meticulously take care of designing.
---
Have

a

look

at

some

of

our

cultural

heritage

management

projects