The concept of urban regeneration embraces all architectural and urbanistic actions projected towards the requalification of town areas. All conceived with the aim to add value to the run-down estate, focusing the design on both, single buildings and public areas.
At Spazio7D, the team made of highly specialized engineers and architects works hard to implement technology innovation, safety and environmental sustainability on the approach to all designing stages.
---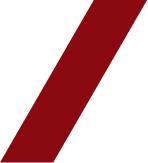 Building renovation
Speaking of urban regeneration, it is fundamental to intervene on existent construction starting from functional and aesthetic restyling to upgrade its safety and energy efficiency.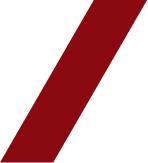 Interior design
Any real estate refurbishment activity must take into consideration indoor spaces as well, being special areas where private, social and professional life is spent.
---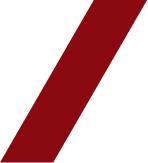 Light design
In the city, artificial light plays a key-role and its architectural management is fundamental to positively impact the city-life by delimiting spaces, making them liveable with an elegant and beautiful touch.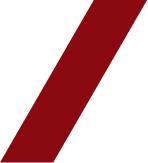 Garden design
The presence and care of green areas are central topics when wandering about the design of future urban centres. Gardens, parks ad natural spaces are essential to ensure good health and positive liveability to citizens.
---
Have

a

look

at

some

of

our

urban

regeneration

projects