The essence of the interior design comes from the desire to regenerate internal spaces and make them more beautiful, functional and mostly people friendly. Aesthetic and usability are in fact the sides of the same medal and represent the core of living for every type of ambient – either offices, common areas or homes. Therefore, spaces can be optimized at their best using creativity and innovation to also maximize energy efficiency.
At Studio7D, this is our approach to interior design studies. Every detail is handled with care – from design to construction phase, from architectural solutions until décor including options with home automation equipment.
---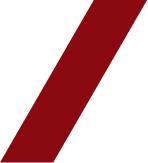 Design and reorganisation of indoor spaces
Interior design is pure space interpretation and our way to do so is by proposing creative and functional options tailored on our customer needs.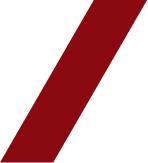 Furniture
Furniture elements are very important to customize every space we live in. A conscious use of space as well as a good combination of colours and materials are crucial points for outcoming satisfying artistic interior design.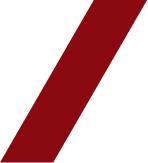 Light design
The light impact on people is vital to be deepen into the multiple indoor atmospheres and live the space experience at its best.
---
Have

a

look

into

some

of

our

interior

design

projects