Landscape designing is the result of a progressive awareness around the concepts of careful designing and open space development, mostly when speaking of requalification of rural and urban areas. To visualize the landscape architecture, it is necessary to consider the natural dimension to fully catch all the essential values of the territory. From this point of view, landscape designing has many aspects in common with the green and sustainable construction industry.
At Spazio7D, different specialized resources became part of the studio over time, making the landscape design an additional service provided always guided by style, liveability and special care for the environment.
---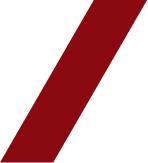 Outdoor design
Open public spaces are of primary importance in people's living. For this reason, they must be fully habitable and coherent both, between them and close architectural elements.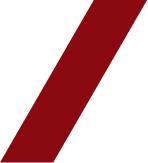 Garden design
Green areas are of fundamental elements to consider when visualizing spaces on human scale. Gardens, parks and natural areas are indispensable elements to guarantee health and habitability to its citizens.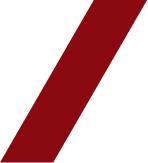 Light design
The light impact on people is vital to be deepen into multiple indoor atmospheres and live the space experience at its best.
---
Alcuni

dei

nostri

progetti

di

landscape

design