Territorial planning is strategically important for the sustainability development of any inhabited places. This activity is always performed considering the respect for the people and their environment, simultaneously spreading energy towards the territory economics and production mechanisms. For this reason, different expertise is required to work on regional planning and integrate the project in a long-term view.
Spazio7D, with his diversified team of architects and engineers, works on urban planning projects to valorise the existent resources of the territory and project its growth path along with technology innovation.
---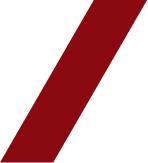 Strategic planning
It's the macro-level of territorial planning, where objectives are fixed together with the method to meet their realization. It's a delicate phase that influences all following steps until the project success.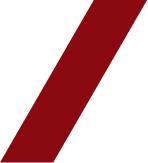 Integrated plans
Integrated tools to activate an efficient and responsible local governance in the context of its territory. They enable the assimilation of the different interventions inside a coherent and organic scene.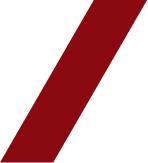 European projects
Over the years, European projects significantly gained importance into urban planning. However, their activation requires specific expertise.
---
Some

of

our

urban

planning

projects