The present and the future of construction are increasingly governed by green economy and environmental sustainability regulations.
The attention towards the health of our planet Earth has a strong impact on design decisions, encouraging environmental-integrated solutions, oriented towards innovative products even from the very first selection of materials. In this way, the eco-friendly construction represents a benefit for people, giving life to beautiful, functional and energy efficient buildings.
For this reason, Spazio7d hardly worked during the years to integrate in the team resources with specific skills related to green and sustainable design, to draw from in case of refurbishments or new constructions.
---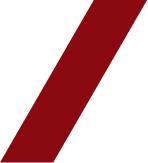 Energy efficiency
Homes, offices or companies' establishments – every space is important to be designed starting from the energy efficiency principle, as also demonstrated by the large public investments on it.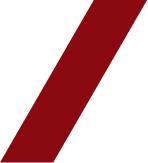 Renewable energy plants
The design, construction and management activities related to renewable energy plants are fundamental for a more sustainable future where economy and eco-friendly efficiency are granted.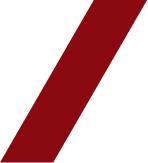 Quality certification
In the context of sustainable construction, quality certifications are essential to evaluate the level of energy and sustainability efficiency of the buildings.
Bonuses

for

building

renovation

works:

the

full

management

is

in

good

hands
The necessity of promoting the Italian real estate requalification from the energy efficiency point of view, has pushed the governments to offering bonuses for renovation works, such as the "Bonus Facciate" or the "Superbonus 110". However, the request and then the management of such bonuses often requires inspections and complex obligations.
At Spazio7D, we fully cover these activities, taking care of every aspect from the feasibility study to the last accountability of the project. This "zero worries" formula helps our customers to be released from any economic risk while they can count on our reliable job execution.
---
Some

of

our

green

economy

and

environmental

sustainability

projects