Spazio 7d is a highly specialized engineering and design company that was founded in Rome in 2018. The company represents the meeting point of different professional profiles (speaking in some cases of over than 10 years' experience in the business) that collected important real estate projects in their portfolio. This solid 'know how' lets Spazio 7d to address its customers with a structured proposal, taking charge of all work phases, from the design to the outcome delivery.
---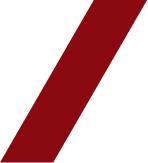 Responsibility
We think, plan and act responsibly paying attention as well to the social and environmental requirements of the project context.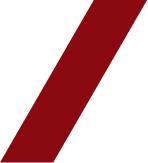 Reliability
In every project, we start from a precise revision of the specific requests of our customers to fully ensure our reliability and control of the whole productive process.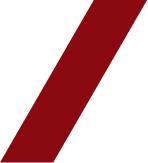 Experience
The presence of accomplished professionals in our studio represents an added value of forty years of experience, which motivates us working to deliver every time a better outcome.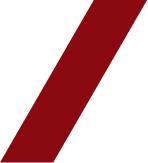 Adaptability
We offer our maximum flexibility to adapt and satisfy our customer needs, always designing advanced solutions.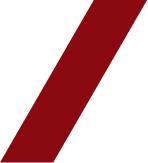 Innovation
Our services and products have both an above-average rate of innovation, which provides people and communities with the best consultancy, design and project management.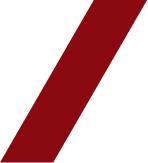 Autonomy
We are proud of our autonomy that maintains high our level of expertise, constantly focused on excellence in all activities we perform.
---
Architect
Technical Director with over than 40 years of experience in the business. He is the person who embodies the main know-how of the studio for quality assurance as well as design and management reliability, both in private and public activities.
Architect
Sole Director and Legal Representant at SPAZIO 7D EGINEERING SRL. Being a proud promoter of the integrated and interprofessional approach, he mainly takes care of the executive design and construction supervision. Expert in territorial strategic planning and health and safety on the working environments.
Lawyer
Expert in civil and administrative law. He is the legal advisor for feasibility studies, contract consultancies and procurement management. He has also proficiency in real estate management.
Architect
Using the BIM integrated technologies approach, she is an all-stages design developer: preliminary, final and executive. She takes care of construction supervision, being also an expert of interior design.
Architect
Preliminary and final design developer with proficiency in 3D modelling and VR, with BIM integrated technologies approach. He is also specialized in garden design and bio-architecture.
Architect
Preliminary, final and executive design developer with BIM integrated technologies approach, but also specialized in interior design.
Energy Engineer
Energy analysis expert for both, existent and new constructions. He takes care of the preliminary and executive design of energy efficiency projects, particularly focused on renewable energy technological installations (energy performance certificate – EPC).
Architect
Preliminary, final and executive design developer also expert in 3D modelling with BIM integrated technologies approach. Proficiency in lighting design.