At Spazio7D, we do a wide usage of the most advanced technology for engineering and architectural design activities in the context of construction. In fact, thanks to the most innovative digital tools, we can get reliable data to accurately work on the projects.
---
Our

technological

equipment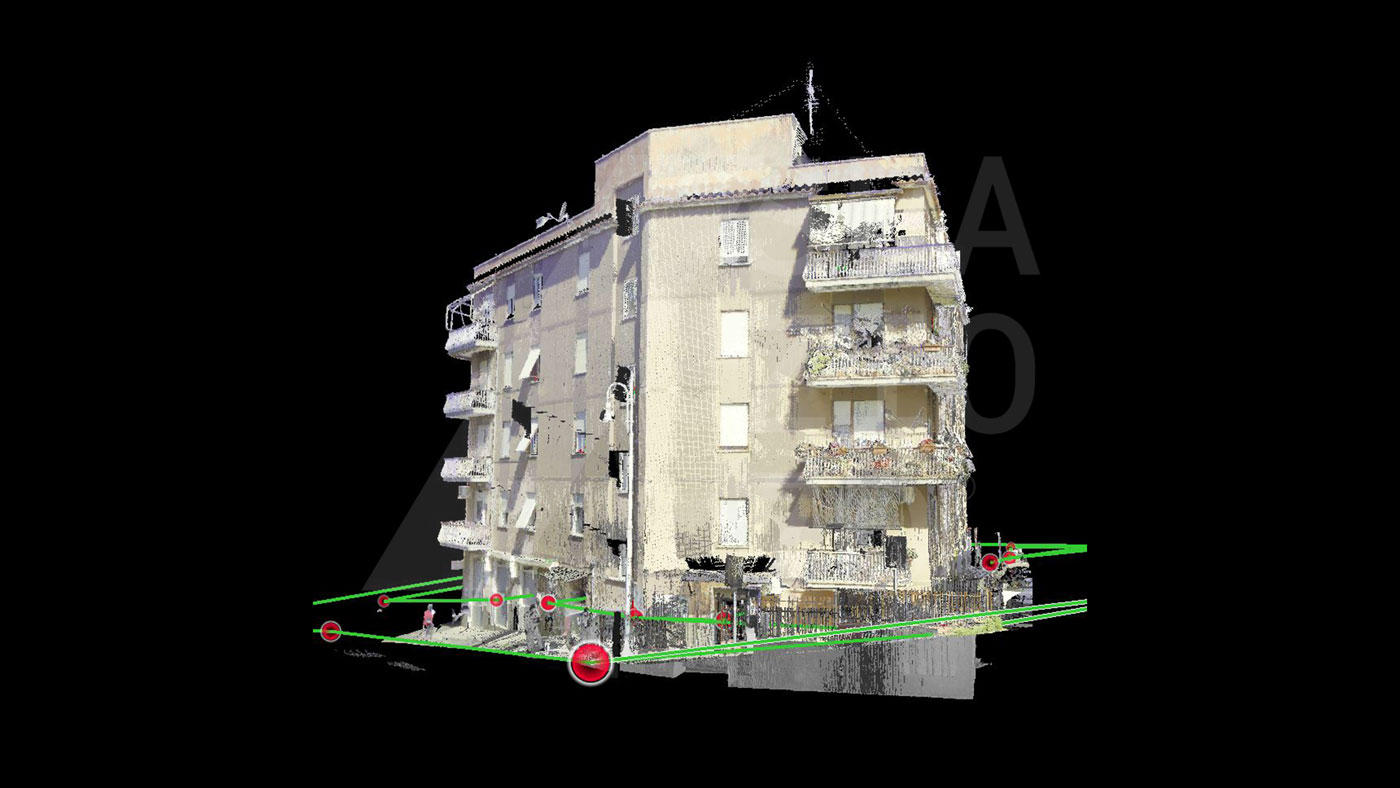 Laser scanner
It collects very accurate measurements, useful to construct 3D models and export all required project data.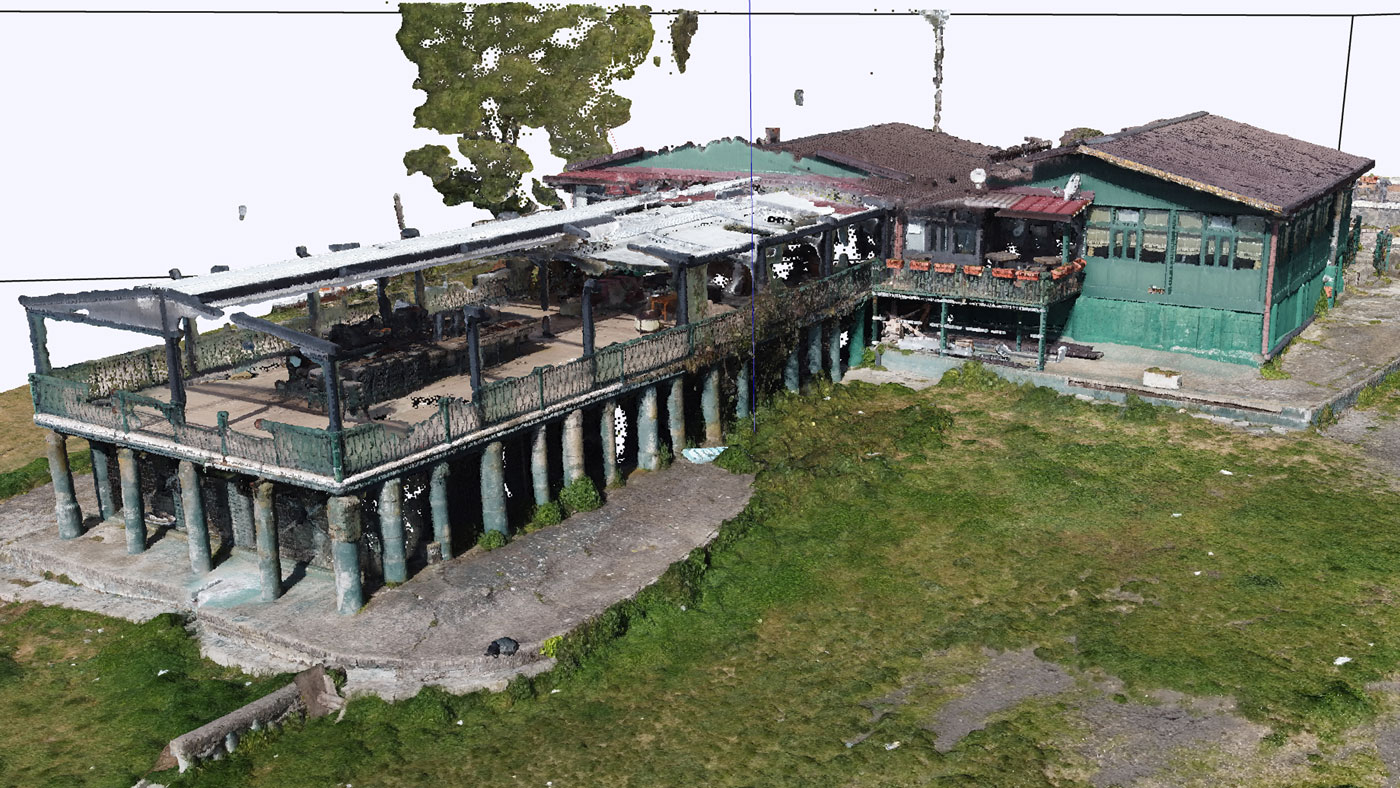 Drone Scan
It rapidly scans very high-resolution images on a large-scale, consequently possible to be used to construct 3D models.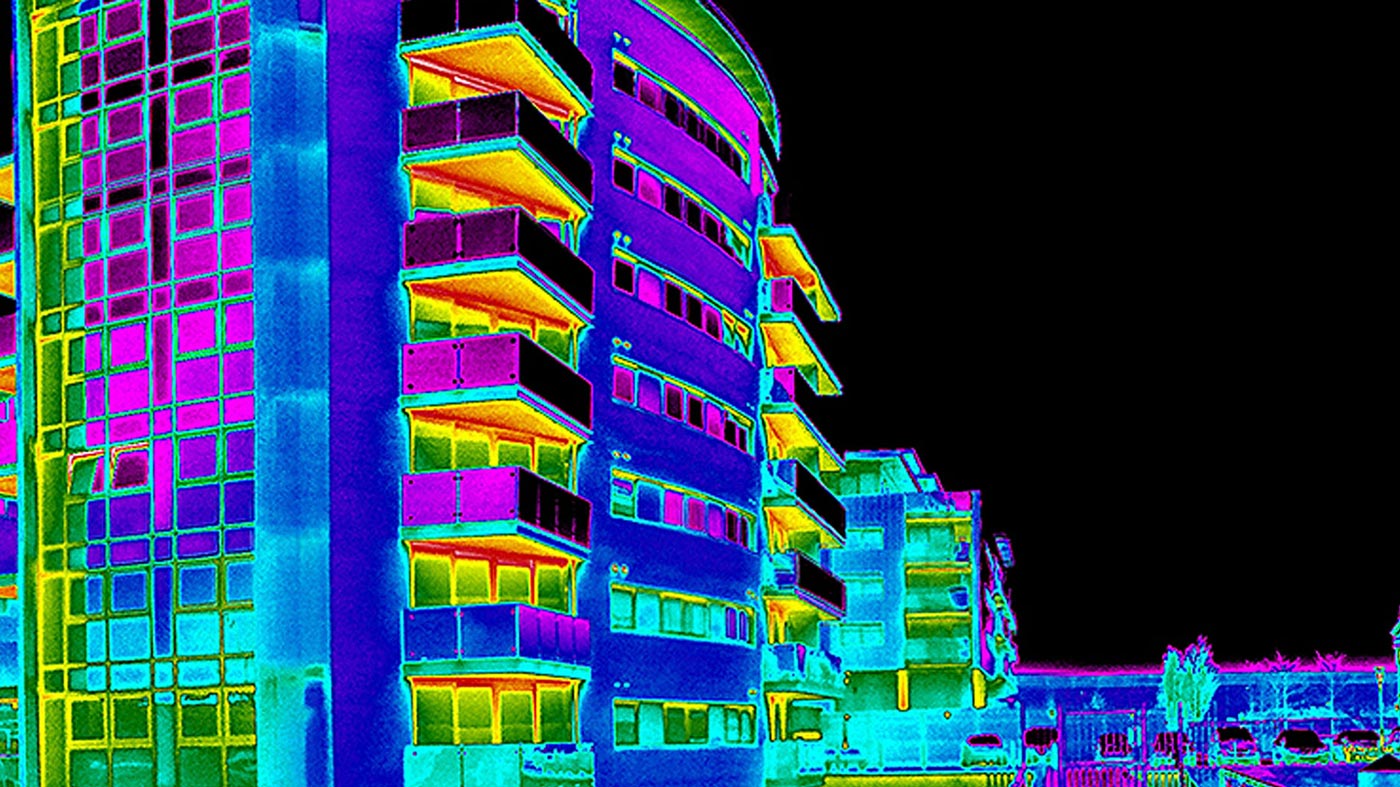 Thermoscan
It detects data for diagnostic purposes, to identify possible issues such as the decrease of energy performance, presence of moisture or plants malfunctioning.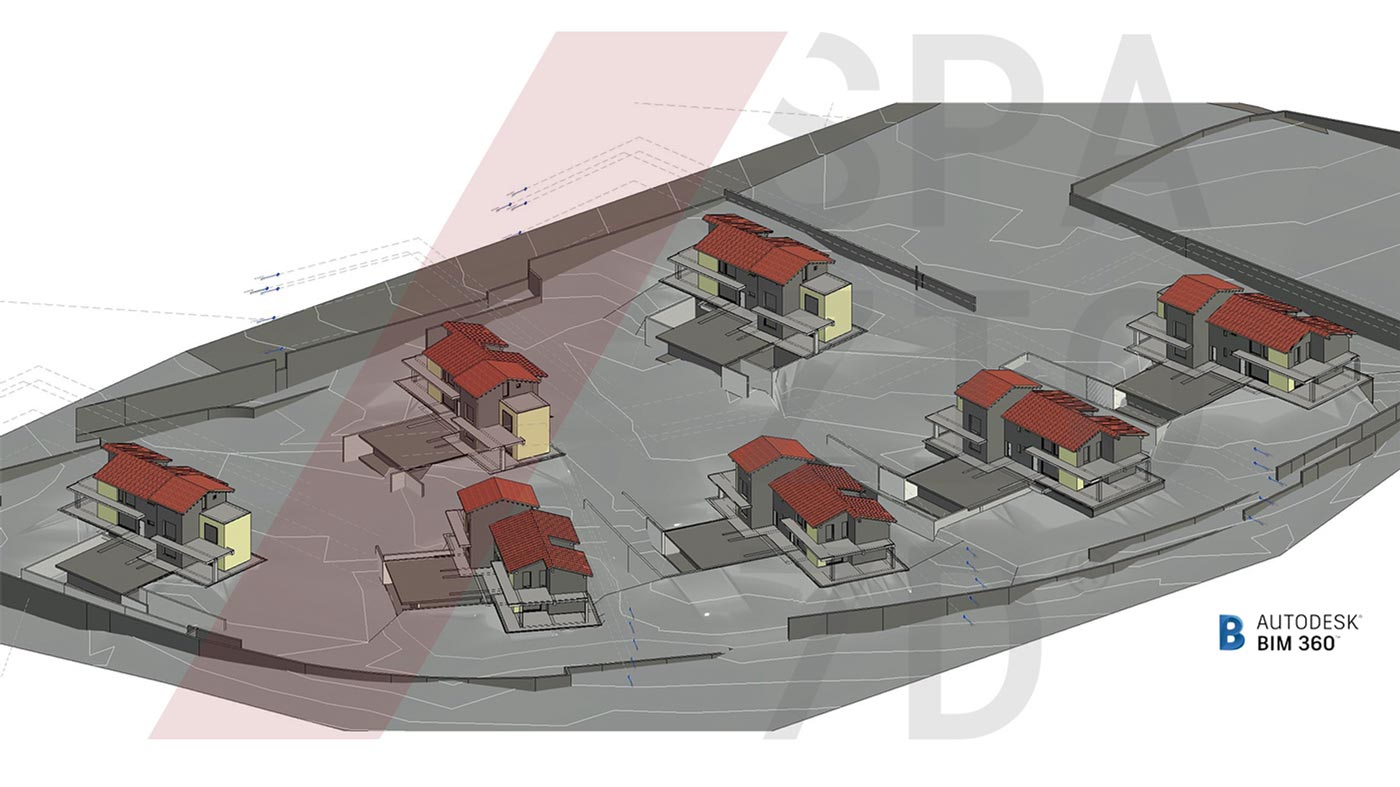 BIM - GIS
The BIM-GIS integrated system offers the opportunity to make 3D models and mapping features, that include the data collected through the measurements of buildings or territories.
Virtual reality
VR makes the full and accurate vision of the project possible, not only monitoring the different aspects of the projects but also leaving the possibility to intervene on every detail of it.